Our Services - International
Both Pearcy and Lambert have significant experience working internationally.
Lynda managed executive development programs around the globe for IBM's services division, implemented new consultant training programs in SE Asia and Europe, and developed a new leadership organizational framework for a client in China. Jeff worked in over fifteen countries developing the infrastructure for medical services abroad.
Both have an understanding of the unique needs of non-governmental organizations attempting to work collaboratively with counterparts in the United States and with the difficulties faced by organizations when they make the decision to take their services global.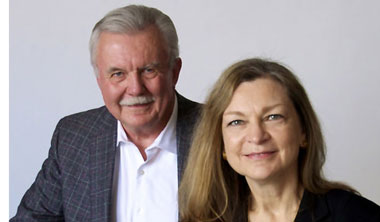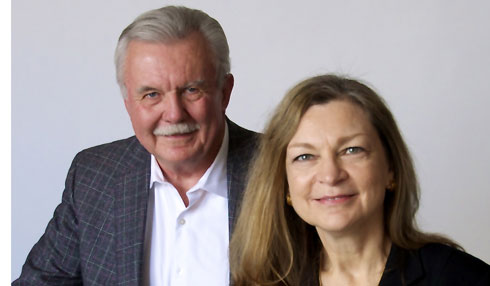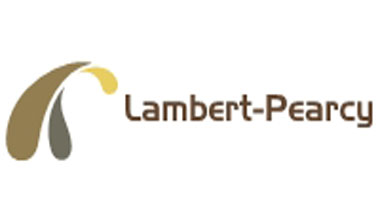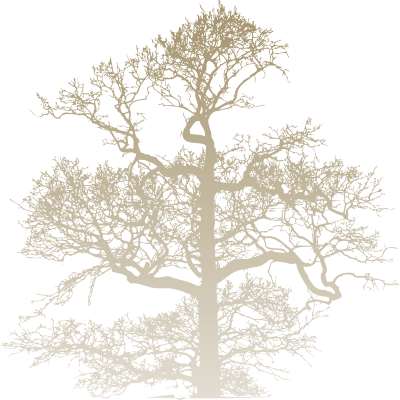 Assisting Those Who Do Good To Do Better.