Our Services - What Lambert-Pearcy does not do
What Lambert-Pearcy does not do:

Lambert-Pearcy recognizes the limits to its expertise. Often, organizations have a plethora of needs at an operational level that are beyond our talents. Lambert-Pearcy may identify an area of need for the organization to pursue as a part of its business development, but which is beyond the scope of our services. For example, we may identify organizational needs in information technology, accounting, social media, or legal. In each of these areas we can assist the organization in developing a strategy for selecting qualified experts, but we do not perform these services. In some cases, we can make recommendations to the organization regarding experts who have associations with us, but in these instances we are only acting as guides in the selection process.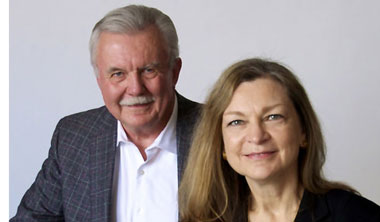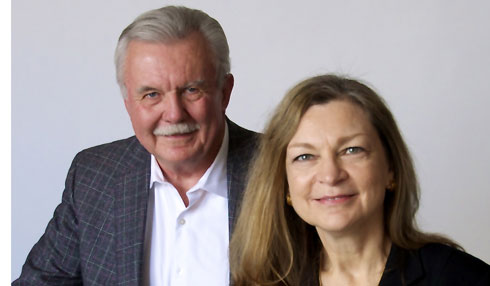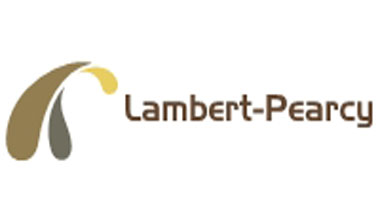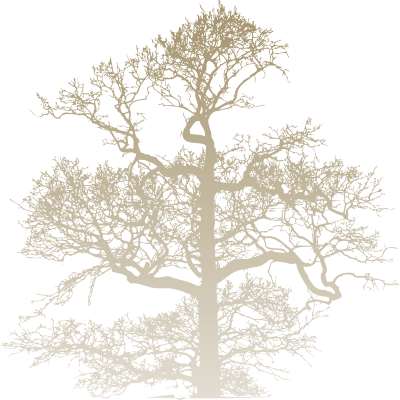 Assisting Those Who Do Good To Do Better.